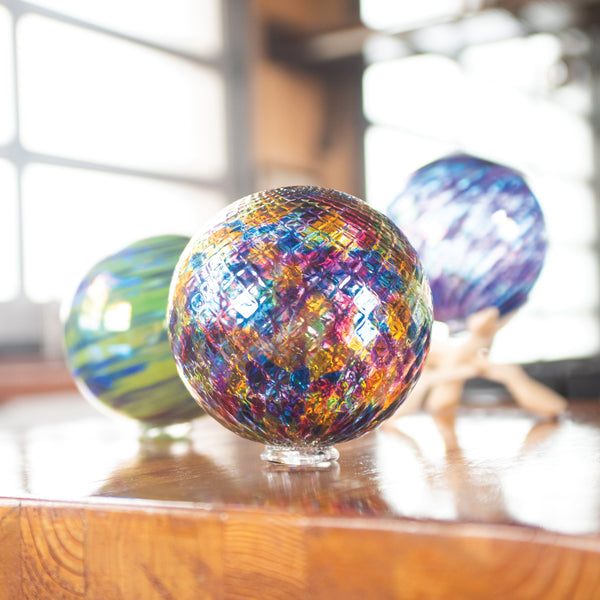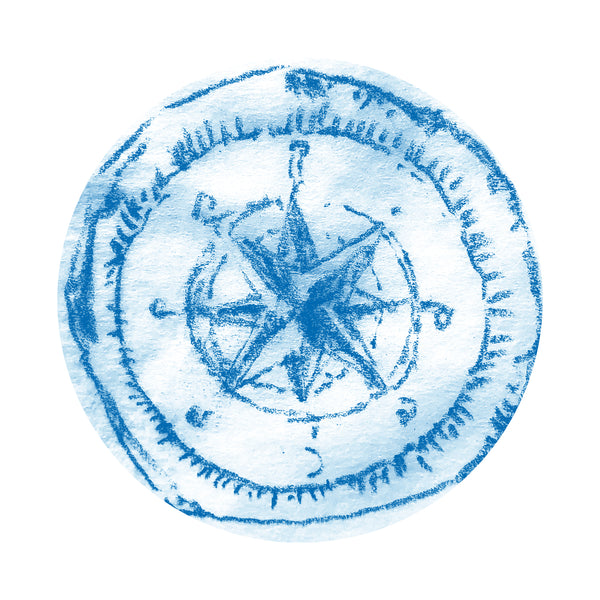 Rainbow Diamond Facet Float
BRILLIANT BUOYS.
Inspired by the floats used by fishermen in many parts of the world to keep their fishing nets and lines afloat, this collection looks great as a set or on their own. Add that perfect touch to a tablescape, nestle them into a bookshelf, float them in a fountain, or let them shine in the sun of the garden. 

Each float includes a maritime stamp on the base. 
Approximately 5.25" diameter
Handmade in our Seattle studio
Because each piece is handmade, colors and shape will vary slightly, making each piece truly unique